The mountain rescuer is the person professionally qualified to carry out preventive patrol activities, to ensure the permanence in the bases, points and shelters of SALVAMONT, to search for the missing person, to give first medical aid in case of accident and to transport the injured or sick person until he/she is handed over to the Ambulance/SMURD/helicopter or to the first medical unit.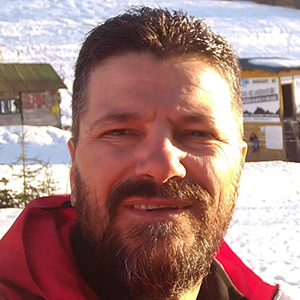 Dan Benga
Balog Patriciu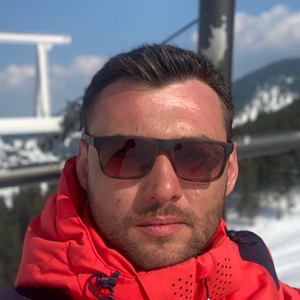 Bilașco Adrian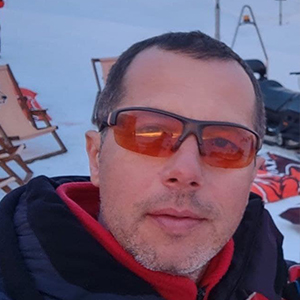 Coman Gabri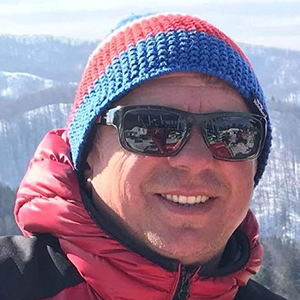 Balog Stefan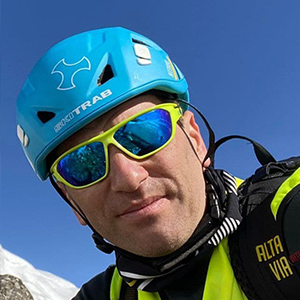 Bogdan Stefan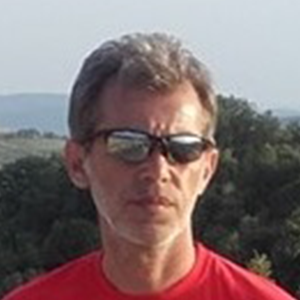 Notingher Cristian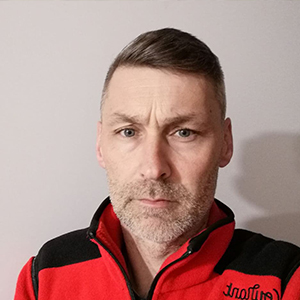 Berende Viorel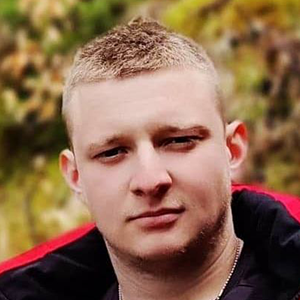 Budai Tudor Petrica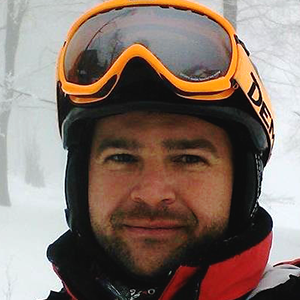 Pteancu Marius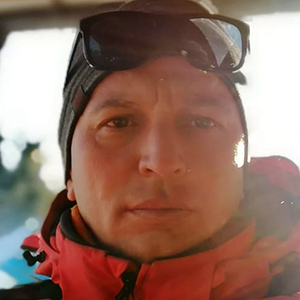 Savianu Mihai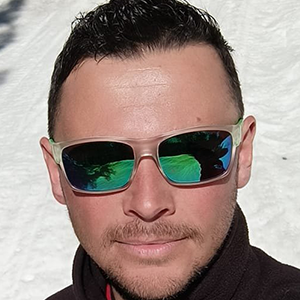 Savianu Radu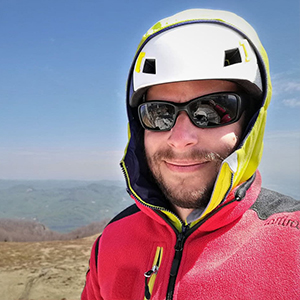 Szabo Levente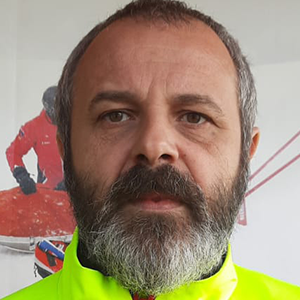 Tomoiaga Ciprian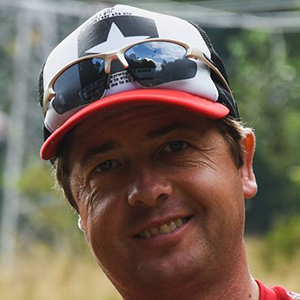 Trif Cristi
Volunteer mountain rescuers
SPJ SALVAMONT MM has signed 20 volunteer contracts with certified mountain rescuers and 32 volunteer contracts with aspiring volunteers. There are also contracts with the Mountain Rescue Association Cavnic and the Mountain Rescue Association Viseu.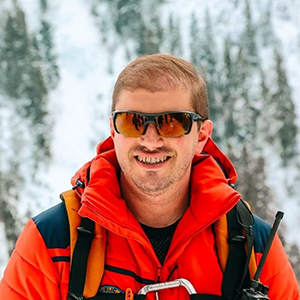 Apostol Sorin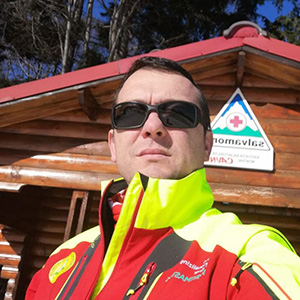 Costinar Paul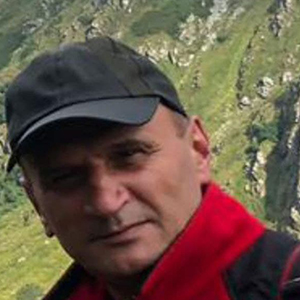 Danci Ilie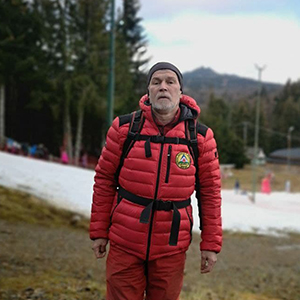 Klement Zoltan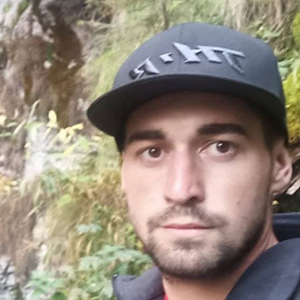 Moldovan Cristian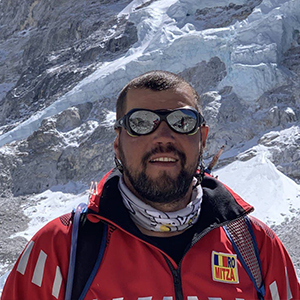 Mulea Mihai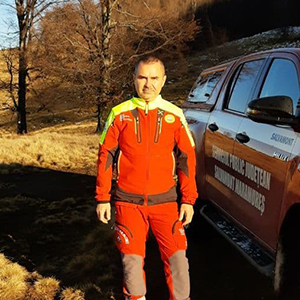 Tămas Lucian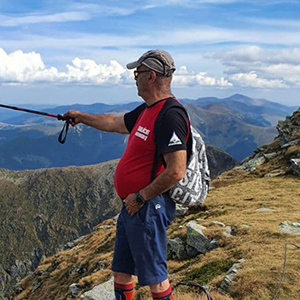 Coman Ioan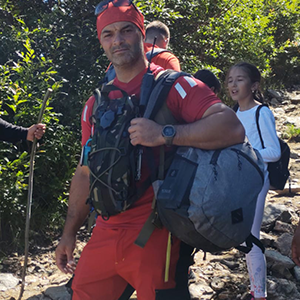 Cservenszki Antonio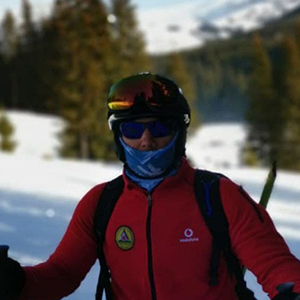 Giurgi Claudiu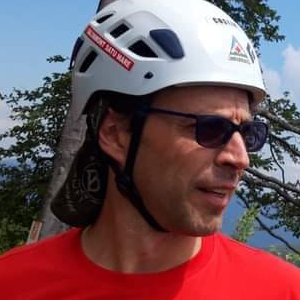 Mocan Adrian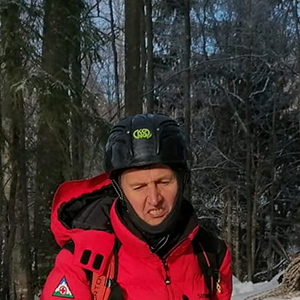 Moisei Mihail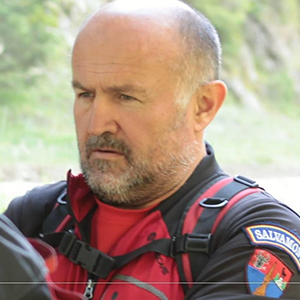 Ruskal Vasile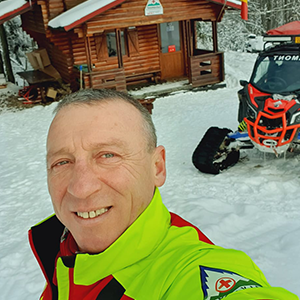 Costinar Gabriel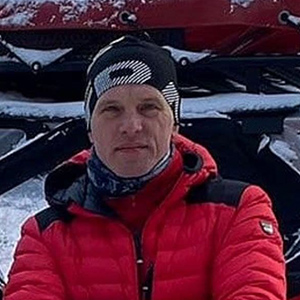 Cuceu Calin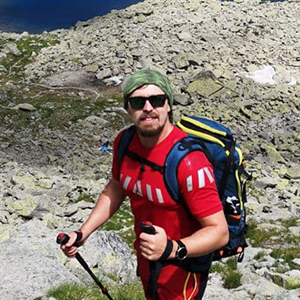 Jablanoczki Zsolt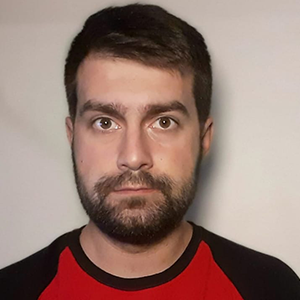 Moldovan Adrian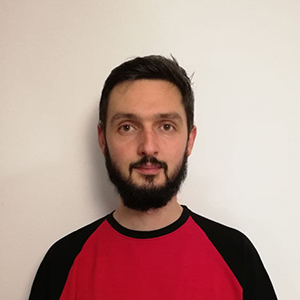 Moisei Mihai jr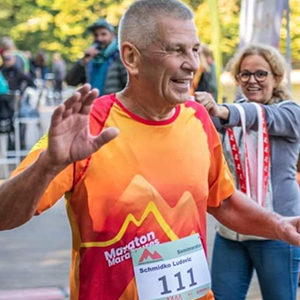 Schmidtko Ludovic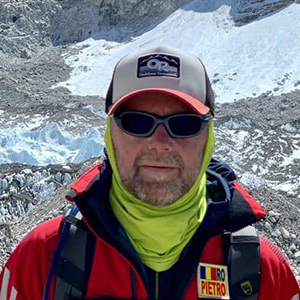 Vanț Petrică
Support Team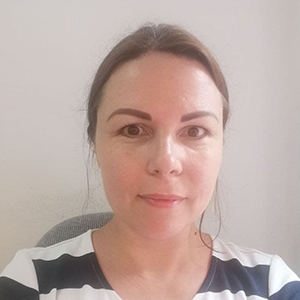 Anca Veliscu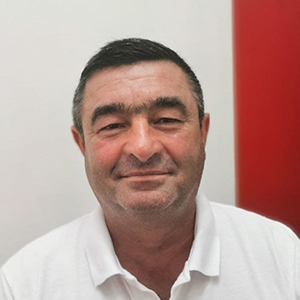 Horea Bele